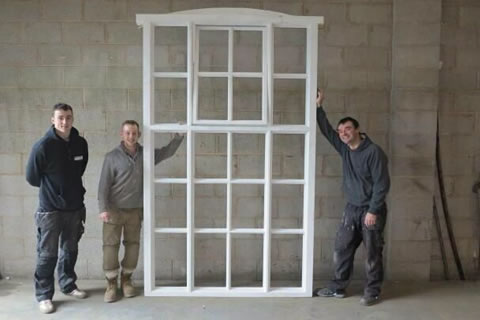 Do you have what it takes to work at the Stocksfield Group?
At Stocksfield we firmly believe that the success of the company is defined by the quality and happiness of our staff. With a diverse team including apprentices, skilled craftsmen and management professionals working closely together to share ideas, opinions and skill sets we are able to deliver high quality workmanship at a competitive price.
Apprentice Schemes
We are committed to continual improvement and believe this starts at apprenticeship level; we have formed close working relationships with local colleges and schools and believe this route provides a solid foundation for construction knowledge with apprentices working alongside experienced professionals these staff members then take senior positions within the company, where we can tailor their improvement further through individual dedicated training programmes.
Characteristic
We pride ourselves on our staff retention rate and always endeavour to promote from within. If you would like to be part of a modern, forward thinking, diverse construction company working on a varied range of challenging and interesting projects get in touch below or view our latest job opportunities.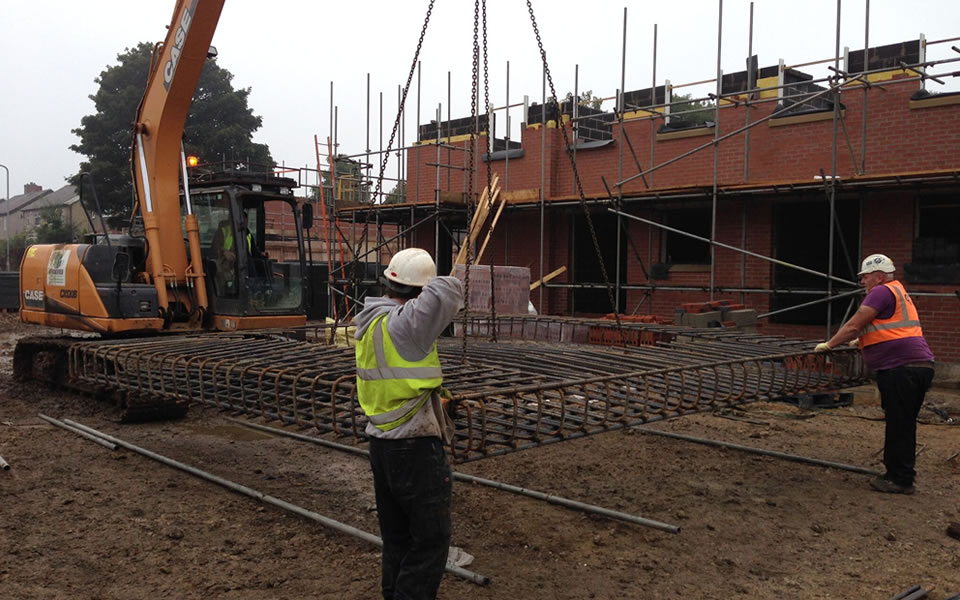 Apprenticeships
We offer the following apprenticeship opportunities
Bench Joinery
Site Carpentry
Bricklaying
Please send your CV and covering letter to careers@stocksfieldgroup.com to check on our availability.
Sub-Contractors
We are always looking to extend our sub-contract network and welcome applications from sub-contractors who would like to work with us. Get in touch to request a sub-contract questionnaire for an invitation to tender on our upcoming projects.
Speculative Applications
Send your CV and Cover Letter to careers@stocksfieldgroup.com