Project Description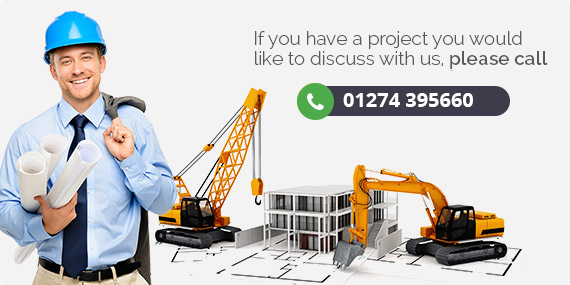 Stocksfield were the principal contractor for Abellio London, carrying out a refurbishment of their existing bus depot in Croydon, London.
A brief description of the scope of works is as follows:
Site setup and enabling works – All site setup carried out to current CDM standards and all other relevant HSG guidance etc. 4No Temporary cabins provided for the drivers and office staff to use throughout the contract duration. This included temporary toilets, wash facilities and break rooms. All associated temporary drainage works were carried out by Stocksfield with the plumbing and electrical being undertaken by our approved sub-contractors.
Strip out and demolition – Existing offices systematically dismantled with care being taken to retain the fittings and fixtures which require re-use. Elements of waste recycled where possible and all waste removed by licenced contractors in line with our WMP.
New works / internal fit out – Full office fit out was undertaken, erecting new partition walls and suspended ceilings. All joinery works including manufacturing and fit were also carried out by our in house team (doors, skirtings, architraves etc). Toilet fit outs undertaken with installation of replacement vinyl flooring, new showers and WC's linked to macerator system. Bespoke joinery undertaken to provide new allocation reception office desks and associated shelving. All associated decorations were also carried out.Externally general civils works carried out including provision of new footpath and kerbing to the site. Also break out, excavation, sub-base prep and concreting works were undertaken to provide an access ramp to new falls to allow new buses to access an internal parking area. This had to be achieved with rapid turnaround to facilitate the storage of the new fleet.
Mechanical & Electrical Installations-All mechanical and electrical installations were undertaken by our approved contractors. This included lighting, data and plumbing works. As principal contractor we manage and oversee the health and safety of both ourselves and our sub-contractors.
Installation of new vehicle access doors- New roller shutter doors were installed to provide access into the facility.
Construction & installation of specialist equipment – Stocksfield carried out saw cutting and excavation, associated steel fixing and concreting to create a new access pit for a bus break testing machine.
Due to the nature of our customers work, the depots and facilities are extremely high trafficked/busy areas. Therefore it is imperative our works are sufficiently planned to work around the customer as to cause minimum disruption to their existing activities. We achieve this through adequate planning, Gantt charts, meetings and good customer relations.
The project was completed on time and budget.