Project Description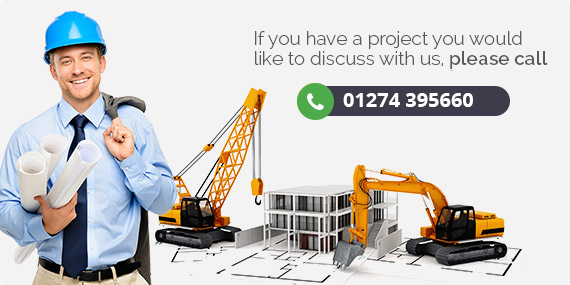 Stocksfield were the principal contractor for First Group Property, carrying out the systematic de-construction and replacement of an existing retaining wall which was failing and encountered significant movement causing it to lean against an adjacent dwelling at their Elmwood Depot in Halifax.
The works had to be carried out with significant urgency due to the imposed loads caused by the buses but also with care as to not affect neighbouring buildings or the surrounding area. As with all Stocksfield sites CDM regulations and Health and Safety Guidance was adhered to throughout the duration of the project.
Stocksfield carried out all elements of the works package including excavations, shuttering, steel tying, concreting, walling, backfill and hard surfacing.