Project Description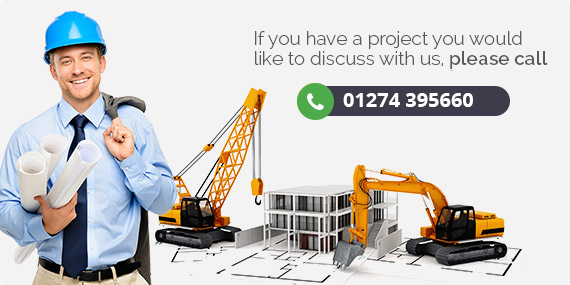 Stocksfield were the principal contractor for First Group Property, carrying out repairs and replacement of existing timber windows at their Queens Road Depot, Manchester.
The nature of the works consisted of inspection, cleaning, remedial repairs to window frames, removal of the majority of existing frames and replacement with new window with the same frame, mullion and transom details.
Re-glazing was undertaken with toughened glass, priming and decorating. Minor additional works were also undertaken including repairs to internal reveals and gutter cleaning.
The project was unique due to the physical size of the windows being installed and the age and history associated with the building.
The depot is Grade II listed therefore any new windows had to be manufactured and installed to replicate those of the original design. A total of 47No windows were manufactured and replaced varying in size from 4.8m x 4.7m to 2.5m x 2m and shapes including rectangles, arches and whole circles. 507 individual panes of glass were installed throughout the frames.
These windows were all manufactured in-house by our joinery team who had full control from of the project by systematically dismantling the existing windows, saving the pieces to make exact templates in our workshop and then using the latest Accoya timber create windows that not only satisfied the Grade II requirement, but met the customers' requirements of prolonged durability by using the Accoya treated timber product.
Where windows were too dilapidated to attain a suitable example we created CAD details of sections of the window prior to manufacture to ensure they tied in with the existing.
Additional to the glazed windows we also manufactured and installed specialist timber ventilation sash units that operate automatically allowing air-flow in and out of the depot as required.
Scaffolds and powered access solutions were utilised during the installation by our staff of whom are PASMA and IPAF trained.
Due to the nature of the site we ensured health and safety was of top priority due to high levels of moving traffic and working at significant height during the installation procedure.
This project allowed us to showcase some of our bespoke joinery skills that are now seldom found.
The project was completed on time and budget.