Project Description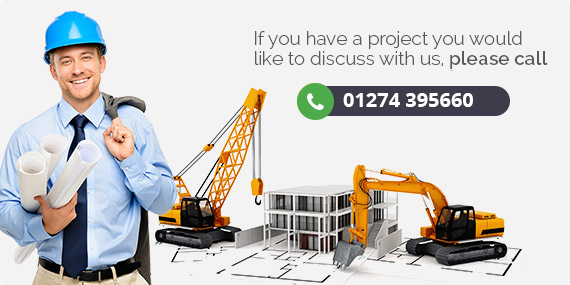 Stocksfield were appointed as the principal contractor for the dismantling of an existing petrol station canopy, demolition of kiosk building and jet wash area in Rusholme, Manchester.
This petrol station was obsolete and only serving to cause an obstruction to the area in which staff parked their cars.
The fuel tanks and their associated fuel lines were professionally foamed and capped off and the road and parking layout adjusted to suit the new area achieved.
The yard slab was made good and kerb alterations were undertaken to enable additional car parking.
Drainage was then adapted and installed to the site along with concreting to various areas.
A new secure fencing and 2N° manual swing gates were installed to the front elevation of the site with minor alterations to existing low level wall. A new cycle shelter and vehicle barriers were also installed.
Cleaning and line marking was then carried out, before the project was handed over to the client on time and budget.