Project Description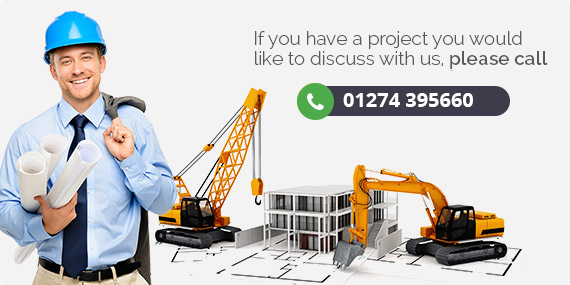 Stocksfield were the principal contractor for the construction and fit out of a detached single storey training suite, located within a secure area within the schools grounds in Chorlton-Cum-Hardy, Manchester.
We carried out all elements of the construction including groundworks, drainage, footings, superstructure and fit out.
The construction of the building utilised modern construction methods with specialist footings to deal with potential flooding due to flood plain proximity, and a steel frame for the superstructure tied with low thermal transfer wall ties to an externally rendered blockwork face.
All internal fit out works were carried out by Stocksfield and their approved sub-contractors including, full mechanical and electrical installations, data, low energy LED lighting, intruder and fire alarm systems, partitions and associated joinery and decoration.
The building houses a teaching space for approximately 32 people, integral office, toilets and kitchen facilities and dedicated vehicle parking.