Project Description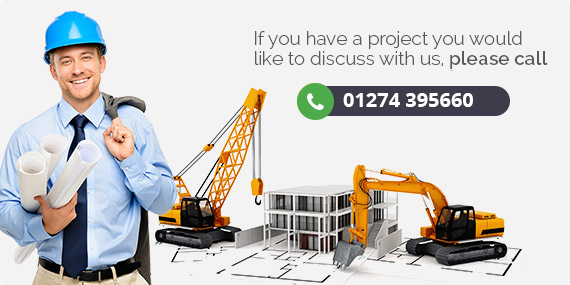 Stocksfield are currently working for the CBMDC at Margaret McMillan Towers located directly in the city centre. The former central library has since been refurbished and converted into offices for council staff and the space will house the new Children's Services Hub.
Whilst working at Margaret McMillan Towers we have been contracted and instructed to carry out numerous elements of work including but not limited to:
All Rear car park surfacing works and associated civils, installation of ducts and drainage runs, aco-drains, trenches for gas and heating pipes for biomass boilers. The installation of the rear stair case and ramps to provide access into the rear of the building from the car park area.
Specialist excavation works to provide the removal of basement concrete slab 'lids' using specialist sawing methods to provide an opening for the removal of existing plant room equipment and the installation of new boilers and mechanical electrical items. This was achieved using our own fleet of heavy machinery including excavators, backhoes, mini diggers, and telehandler.
Internal demolition/de-construction of walls and subsequent removal and disposal of spoils using our heavy machinery fleet.
Adjustment of basement internals such as removals of defunct concrete stairwells and plinths.
Internal vertical and horizontal track sawing and BROKK to create openings to enable flues to be installed for the new biomass system. Installation of structural masonry from our bricklayers to adapt existing flue midfeathers to accept proposed liners.
High level concrete works on upper floors using specialist concrete products and methods and pumps.
Construction of walls both brick and blockwork from our bricklayers to create rooms, corridors and doorways, and the creation of shuttering for concreting works for plinths and stairs which we carried out to the basement area.
All flagging and access works to the main entrance of Margaret McMillan Towers is being carried out by Stocksfield, including the laying and grouting of Caledonian Stone Flags and Granite Setts to provide access to the main focal point of the building.
Excavation, install, compaction and reinstatement of service trenches across road from our NRSWA Staff to bring services into site.
We are honoured to be working on such a prestigious project in Bradford Town Centre and In addition to the works at the former library we have also been working at Howarth Primary School carrying out plumbing and associated mechanical services.