Service Overview
Stocksfield Construction provides a wide range of construction services to a diverse range of clients including individual the construction of private properties, housing development projects and commercial developments.
To enable us to undertake these works to the highest standards we directly employ high quality professionals and tradesmen in conjunction with a highly coordinated supply chain of approved subcontractors and suppliers to ensure your project is delivered successfully and safely.
Our in-house team includes Project/Site Managers, Site Engineers and CAD Technicians; coupled with long established relationships with renowned Architects, Structural Engineers and Surveyors your project is in good hands.
We pride ourselves on continual improvement and are always focused on embracing the latest advancements in the industry and presenting these benefits to our clients. We invest in the future of our staff through development and training to ensure skills and craftsmanship are maintained whilst embracing modern developments in construction working methods.
We have a proven track record of delivering construction projects throughout a broad spectrum of sectors including Housing Developments, Commercial Construction, Government Works, Education and Leisure.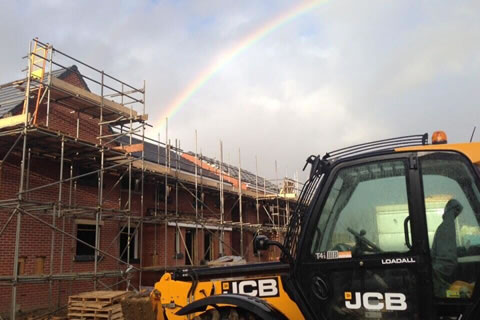 Construction Gallery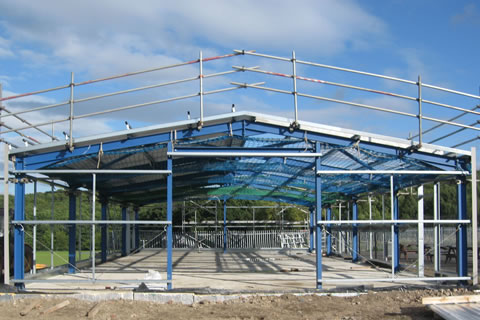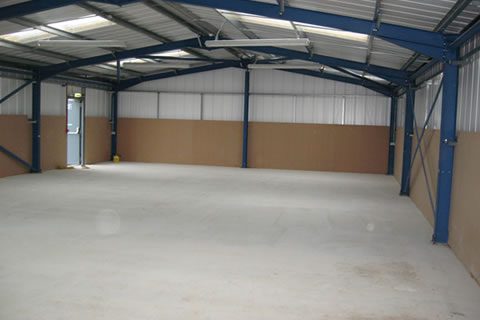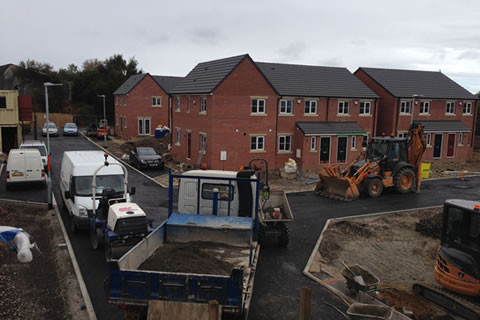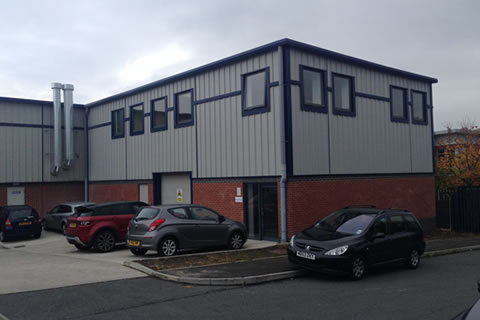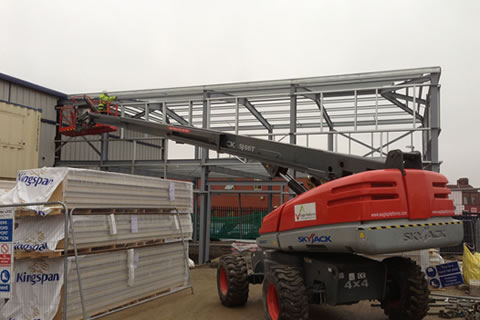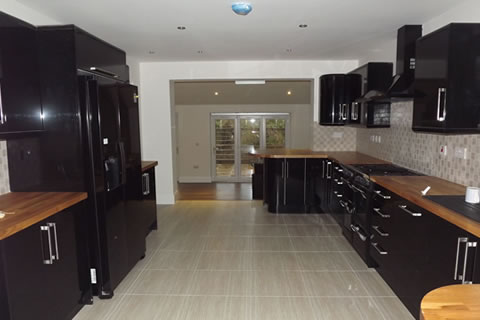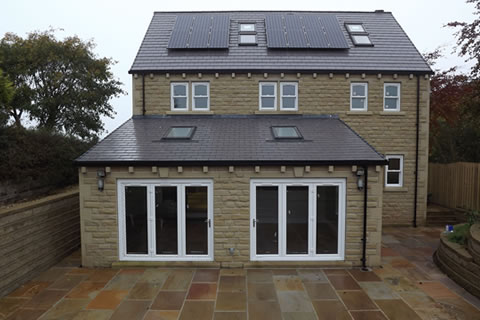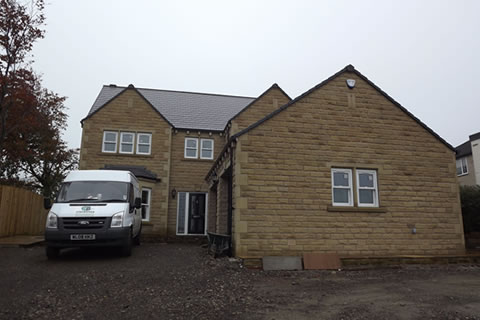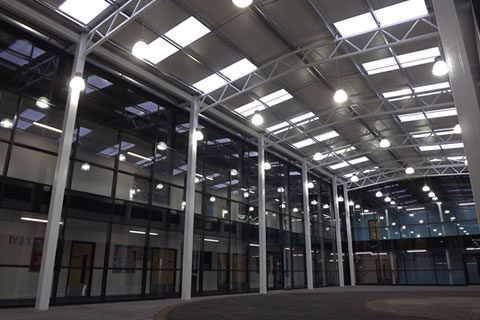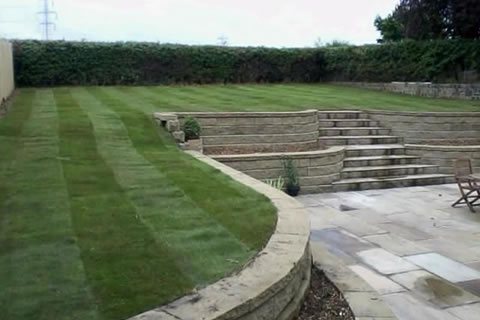 Take a look at our projects page
To provide more insight into what we can do for you.