Service Overview
Stocksfield have a varied range of properties both for sale and rent, located within Bradford and the surrounding areas.
All of the properties we offer have either been constructed from the ground up by ourselves or as an existing building has undergone extensive renovation and restoration works to the highest standards.
Our new build properties are backed by Checkmate's 'CASTLE' 10 year warranty which is monitored continually throughout the build through use of photography and physical inspection to ensure nothing is missed.
All let properties are maintained to the highest standards by our Stocksfield staff.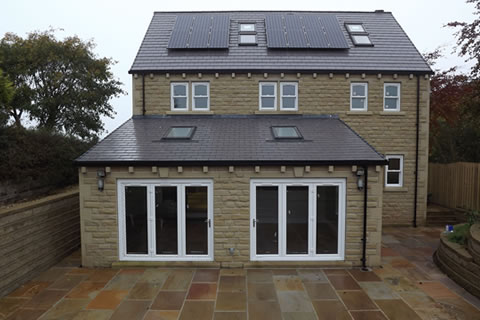 Other Services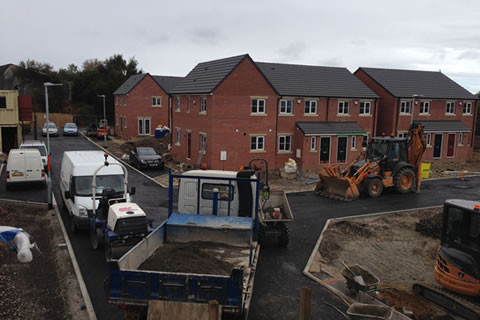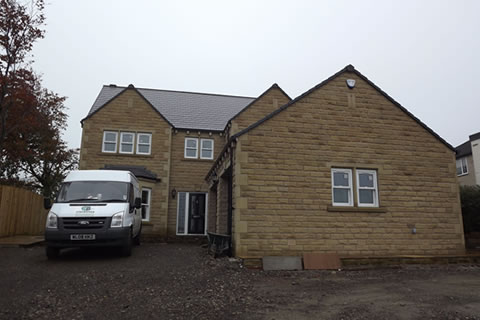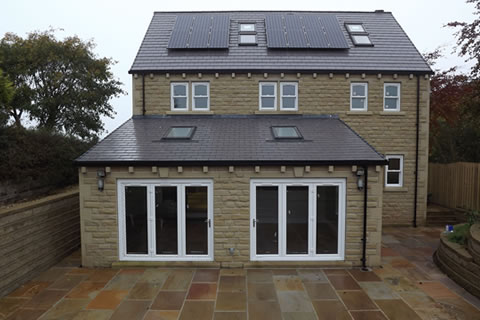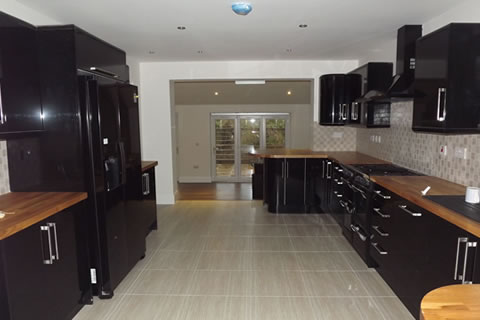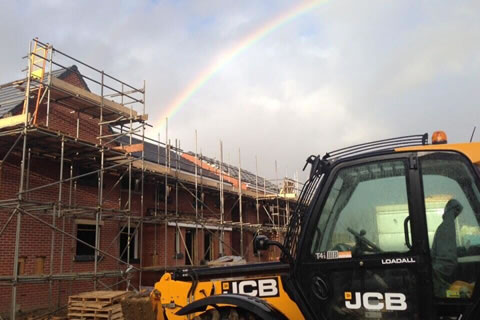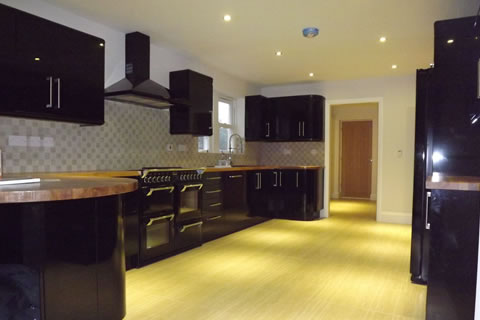 Please get in touch to book your free consultation